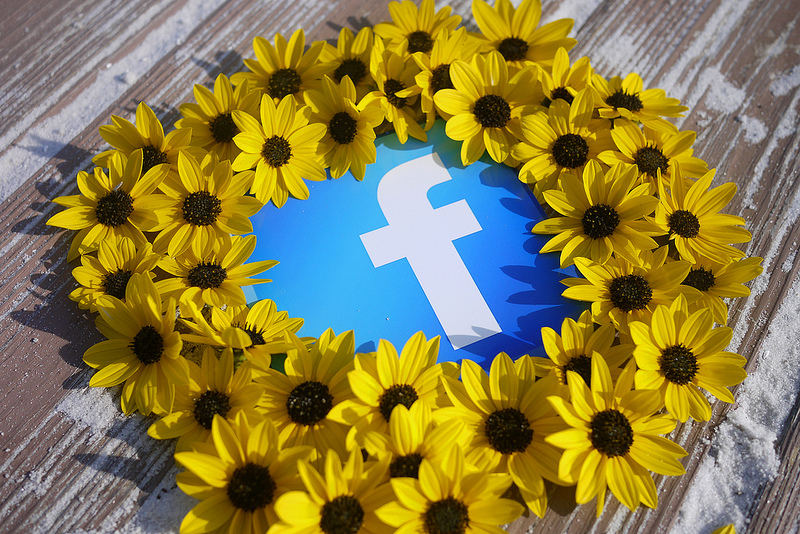 Written by Jeremy Albelda
It's the chestnut that many Facebook page managers have a hard time cracking.  It's easy to set up the cover image and submit posts, but getting people to like, share, or comment on their content?  The silence is so pervasive on their accounts that you can almost hear the crickets chirping. They try their best at improving their Facebook engagement, but to no avail.  
So, how do you proceed in getting your target market to engage with your brand?  In the following paragraphs, we have five highly actionable tips to get your Facebook engagement efforts from flat line to freakin' fantastic in no time!
1) Ask a question
Most status updates are narcissistic in nature, which makes sense as most people on Facebook just love to talk about themselves. In order to stoke awareness of our brand, the posts we write have to be about our customers. 
There is no better way to steer the conversation towards your tribe than to ask a question like "What's your favourite type of pizza? Sound off in the comments below!" Doing this will get people off the fence, trumpeting their love for their favourite variant of 'za, while others agree or disagree. It's a brilliant way to get people talking!
2) Keep it short
In this age of Attention Deficit Disorder (ADD) and short attention spans, scannable content is king.
By limiting your status updates to 80 characters or less, you increase the punch of the message you are trying to get across, rather than having it diluted over 100's of characters that get passed over by busy people.
3) Organize a contest
Want to drive a ton of new traffic to your page? Then find something that people in your target market want badly and offer it to them in a contest, like a GoPro for action junkies, or a gorilla pod tripod for travelers who like taking hands-free selfies.
Everybody loves free stuff. Everybody.
Once they apply for their chance to win what you got, a good portion of them will be paying attention to further posts you make on Facebook (for obvious reasons)!
4) Share your favourite quotes
Everybody loves a bit of inspiration, so when you post a quote from a successful person that relates to your niche in some meaningful way, you'll get tonnes of likes. 
Additionally, it will attract like-minded people to your page like a magnet pulls in galvanized steel nails. You want to get people who think like you to pay attention to your stuff.  This is a great way to do just that.
5) Post your best stuff on the weekends (or later in the work week)
What do you usually do on Mondays? Likely you're working hard, whilst bemoaning the death of the previous weekend.  You won't be on Facebook too much as a result, but as the weekend looms and then arrives, traffic on Facebook spikes as people let their hair down and begin to relax.
This is when you'll want to engage in the bulk of your engagement activities, as traffic peaks in the early afternoon between 1 – 3pm in your target market's time zone, from Thursday through Sunday.
Boosting engagement has been an exercise in frustration for you to this point, but by emulating what has been successful for Facebook power users, you too can share in the success that they have been enjoying all this time!
Here is a great infographic that was created by the people over at Quicksprout with some interesting info and tips about Facebook engagement: