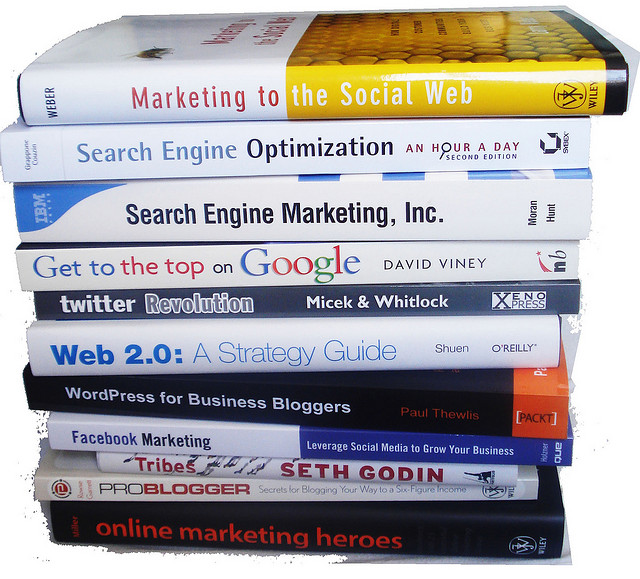 Written by Jeremy Albelda

Websites with search engine friendly pages usually rank higher. Consequently, it is important to learn a few SEO techniques that will help to drive your website to the top of the popular search engines. Wondering why this is so important? Well, statistics show that most people looking for information via search engines rarely go beyond the first page. Therefore, it is vital for a website to obtain top ranking status. Here are 5 basic SEO Tips for beginners.
1. Select Targeted Keywords –
What are the keywords that your targeted audience would use in a search? It is important to research targeted keywords. These are the keywords that are most relevant to your site and the words a potential visitor would type in a search field. Choose the best and most relevant keywords to drive your site to the top of the search engines. You can do this by using the
Google Keyword Planner
(which as replaced the Google Keyword Tool). You just need to sign up for a Google Adwords account which is free to do anyways.
2. Keyword Density – Most beginners do not take the time to check the keyword density on a given page and will often just sprinkle keywords throughout the text with no strategy in mind. Often, this will make the wording on the page appear awkward. Thus, providing a purely bad experience for visitors to their website (offering a bad user experience to readers is a big "no no" in Google's eyes). Use keywords sparingly throughout the pages, but, an accepted keyword density is usually between 2-4% of the total text on a given page. Websites with higher than normal keyword density are generally penalized by the search engines. Thus, driving their rankings down. To help you figure out your keyword density, we created a keyword density calculator that is free to use.
3. Optimize Page Titles to Attract Search Engines – Here is one of those basic SEO tips to memorize. Search engines pay extra attention to websites that optimize the titles of their web pages. Take the extra time to properly optimize the title on every page on the site. This will quickly improve search engine ranking. In addition, strive to add relevant keywords to the title. Proof the title, and keep the title short. In wordpress this is very easy, especially with the Yoast plugin that is free to download.
4. Add Links – Links to your pages are very important. Search engines take a very close look at the links on a site's internal pages. All internal links should include the top ranking keywords on your site. Remember to add those keywords to your linking text. Avoid phrases like click here or go here. Those phrases add little meaning and are worthless to the search engines. Make sure that all internal links work. Are you linking to an outside website? Well, link to a site that has a high search engine ranking. Linking to a site with a low search engine ranking might negatively affect your site's ranking as well.
5. Optimize Images – Image optimization is one of those basic SEO tips used by experienced marketers and website owners to gain traffic and increase their search engine ranking. Make sure to fill out every field that is provided to you, especially on WordPress like the title tag, alt tag, caption and meta description.